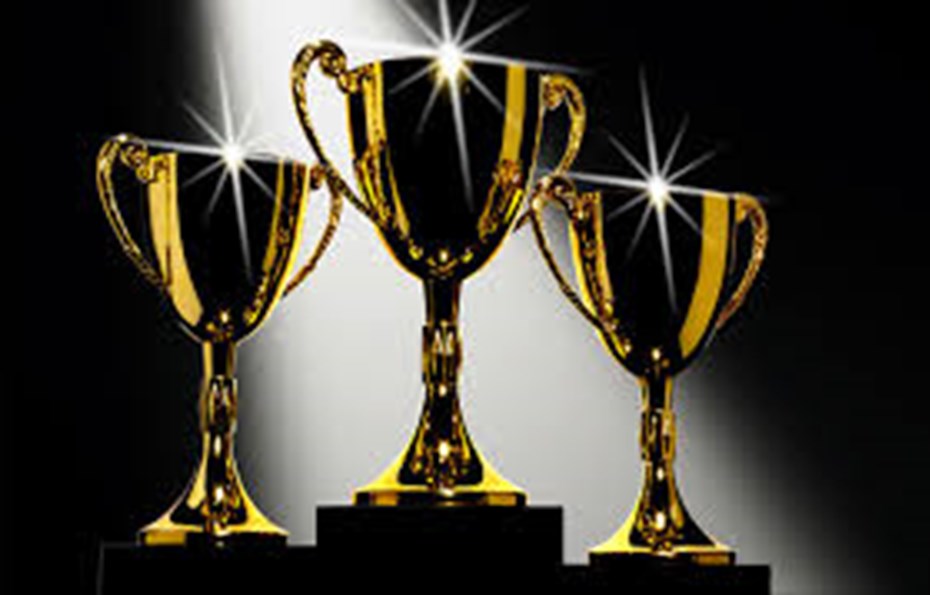 2019 Feature Events
Event

 

Date

Distance

Notes

Bundaberg Cup

 

Heats

23-Mar

550m

 

 

Sponsor:

Craft Rental & Hardware

Final

30-Mar

550m

Best 8 from heats

 

 

 

 

 

Easter Cup

Sponsor:

RealWay Property Consultants Hervey Bay

Final

20-Apr

460m

Best 8 from Heats the previous week

Anzac Cup

Sponsor:

RealWay Property Consultants Bundaberg

Final

27-Apr

460m

Best 8 from Heats the previous week

 

 

 

 

 

Dan Saville Memorial

Sponsor:

Darren Taylor

 

11-May

550m

Dogs 0 - 4 Wins
Information about some of our upcoming Feature Races
Bundaberg cup 2019
As our club pushes forward with our TAB aspirations, we're hoping for a huge Bundy Cup this year.
We've had some wonderful donations to assist our fundraising efforts.
Donations of Stud Service fees from Angela Langton, Sires-On-Ice, Mark Gatt, Anthony Azzopardi, Peter O'Reilly, David Plummer, Ruth Matic. Breaking-in package from Golden View and Laucke Mills dog kibble.
The heats to be held on Saturday 23rd March with the Cup to be run on 30th March for a total prizepool of $7875  [$5250, $1500, $750, $375]