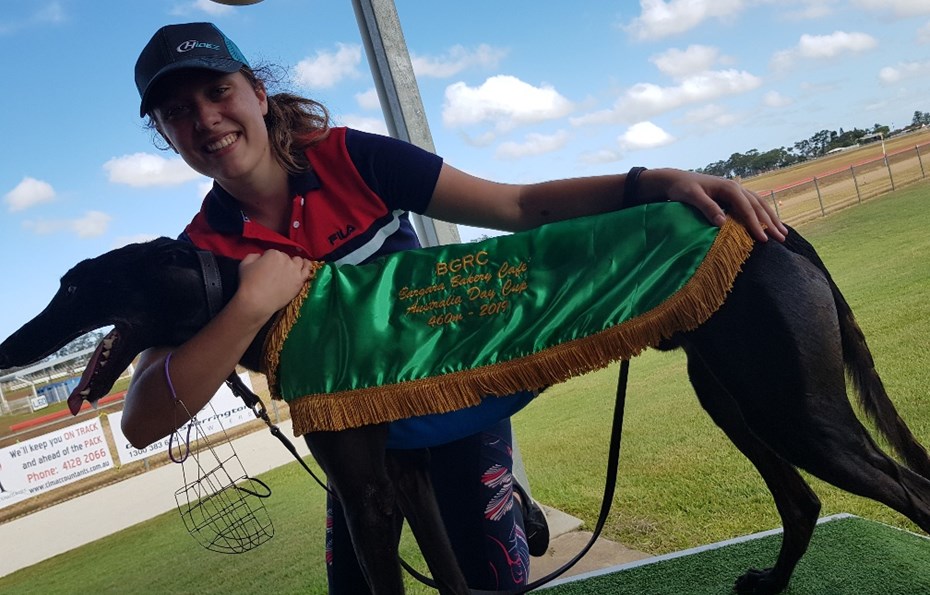 Australia Day Cup 2019 - Mr Apollo
Mr Apollo & handler, Michaela Kuhn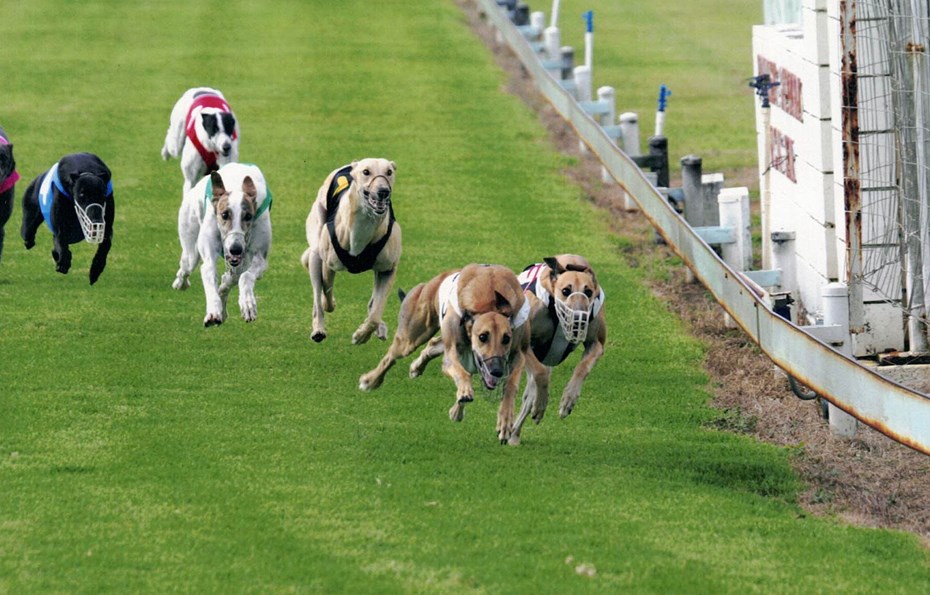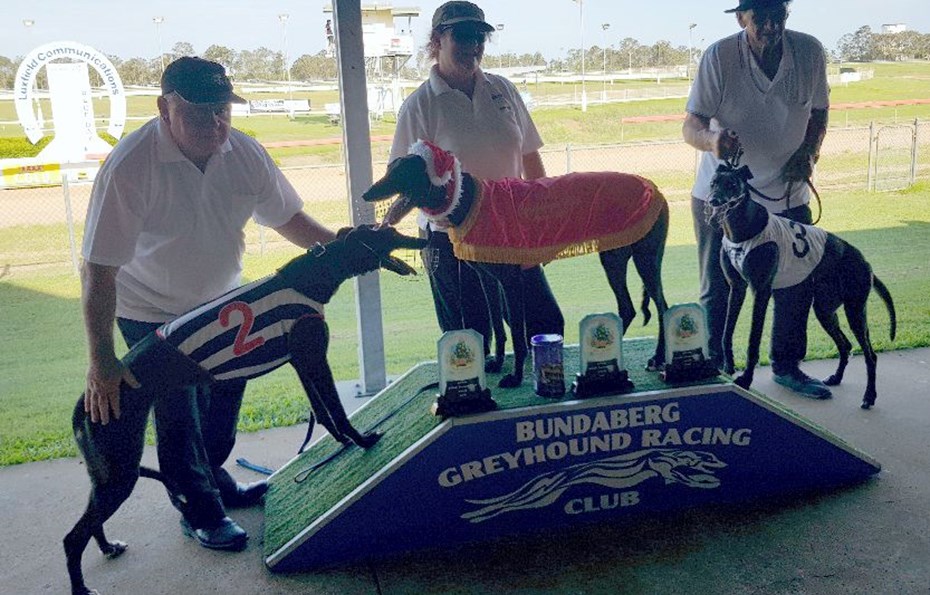 Bundy Greyhounds Xmas Cup 2018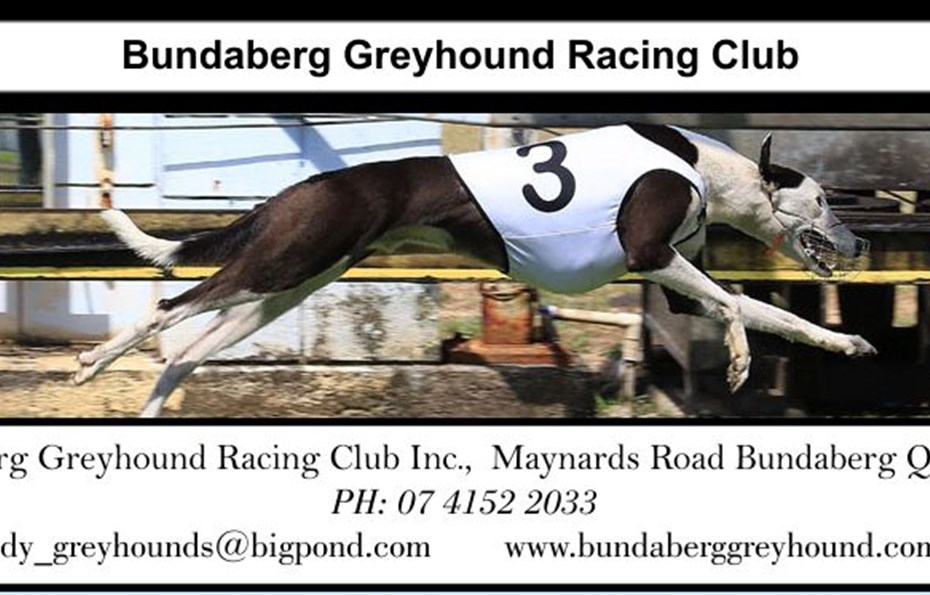 IMPORTANT INFORMATION:
The Bundaberg Greyhound Racing Track will be closed for renovations. We are unsure of the timeframe; it will be 3/4 months. We are looking forward to a long-awaited upgrade and will put up a post as soon as we know our opening date.
If you have any questions, please don't hesitate to call the club on 0456449985 or email: bundy_greyhounds@bigpond.com. The office will be closed through this time, but happy to make an appointment if you need anything.
Thank you for your understanding.