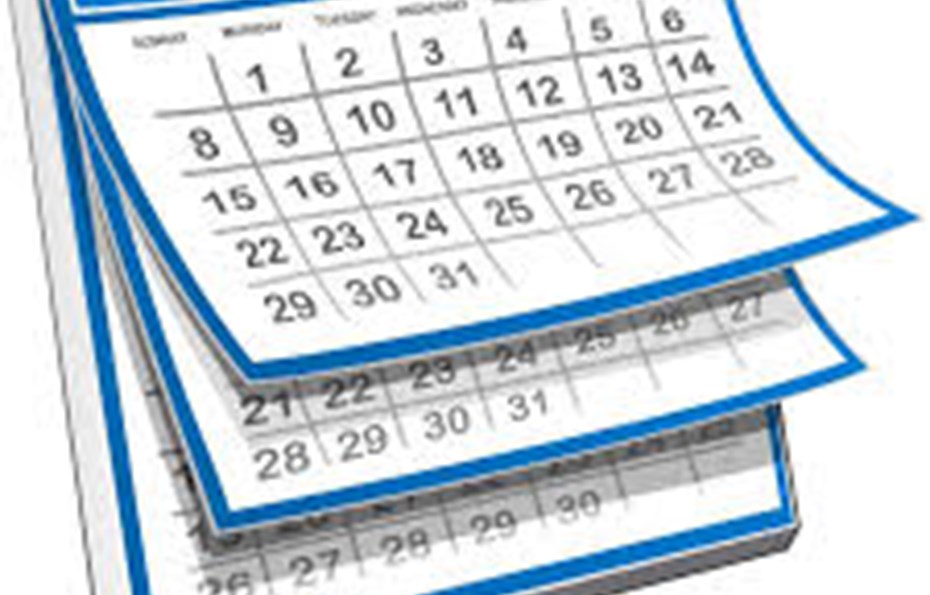 TRIALS INFORMATION for Trainers
**There will be NO Trials after Racing on Monday 4th November**
Instead we will hold an extra Thursday Trials on 7th November.
THURSDAY TRIALS
Circle Trials are held every 2nd THURSDAY
Commencing at 3.30 pm
The upcoming dates are...
October 31st
November 7th
Note: Nov 14th may not be held due to TRACK Maintenance - pls call the office
November 28th
December 12th
We do ask that you book your trials so that volunteers can be organised.
*******
Trails on Mondays - After Races
Time and Weather permitting we hold trials AFTER racing has concluded on Monday's.
Cost is $15 per dog (non-members)
Cost is $10 per dog (members)
Book your trial at the Greyhound Office
* * * * *
Straight Track TRIALS
The club operates a Trial sand Straight Track (270m)
Volunteers usually operate this track:
Thursday 8.00am
Sunday 7am
**Days may vary call for more info**
* * * * * * * *
For further information please call the office on
07 4152 2033
(phone diverts to mobile when office unattended)
or email
bundy_greyhounds@bigpond.com