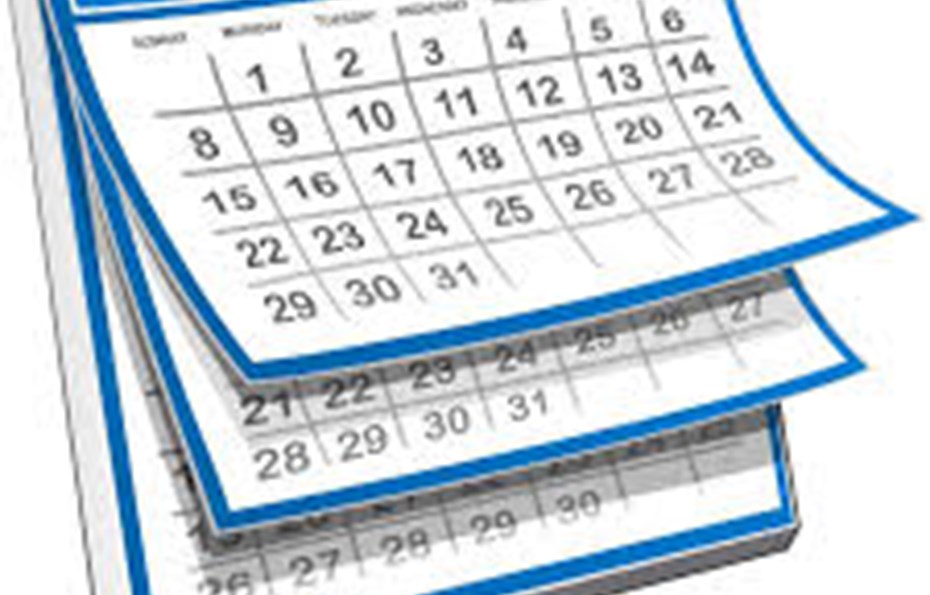 TRIALS INFORMATION for Trainers
THURSDAY TRIALS
Circle Trials are held every 2nd THURSDAY
Commencing at 3.30 pm
BOOKINGS ARE REQUIRED
6 Dogs required for Thursday Trials to operate.
Possible dates are...
May 16th
May 30th
June 13th
June 27th
Please ensure you have booked your trials, so volunteers can be organised.
*******
Trails on Mondays - After Races
Time and Weather permitting we hold trials AFTER racing has concluded on Monday's.
Cost is $15 per dog (non-members)
Cost is $10 per dog (members)
Book your trial at the Greyhound Office
* * * * *
Straight Track TRIALS
The club operates a Trial sand Straight Track (270m)
Volunteers operate this track:
Thursday 8.30am
Saturday 8.30am
Sunday 7am
* * * * * * * *
For further information please call the office on
07 4152 2033
(phone diverts to mobile when office unattended)
or email
bundy_greyhounds@bigpond.com