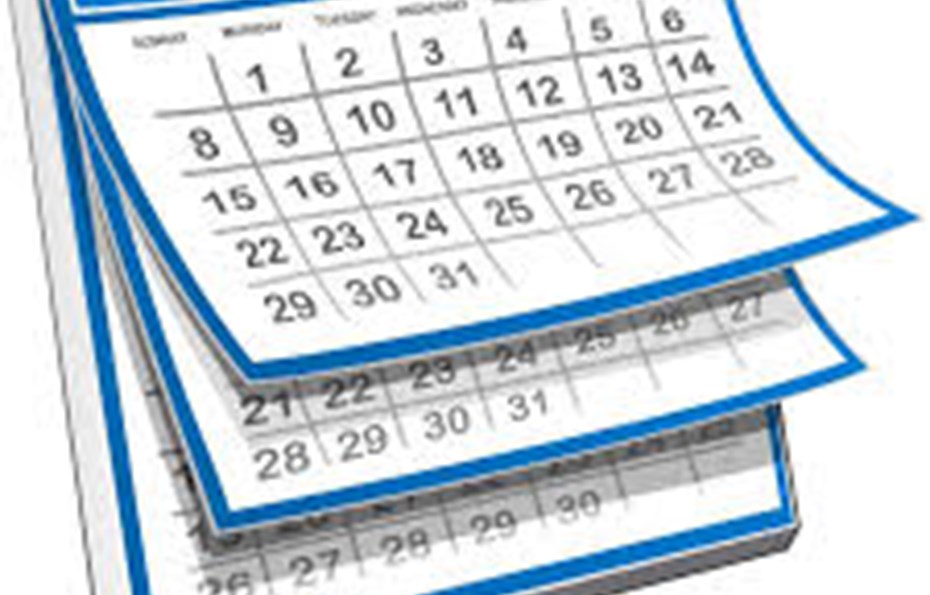 IMPORTANT CHANGES TO TRIALS
COVID-19 response measures
adopted from 24th March 2020
1. NO TRIALS on Monday After Racing at the moment. 
2. THURSDAY TRIALS [usually held every second Thursday] are for LOCAL TRAINERS who pre-book their trials.
    You must book your trial on Monday - by last race - not on the sheet.... NO ENTRY on Thursday.
3. To make up for Mondays, we will Trial every Thursday ** however we have important Turf Maintenance scheduled for the track 7-10th April (to ensure the track is in perfect condition for the Cup) so NO Trials on Thursday 9th**.
Trial Days must also be conducted like a 'workplace', with a closed precinct, and only the trainers, catchers and staff are permitted entry.
If you are not on the Thursday Trial sheet - you will not be permitted entry and the QRIC Steward will attend the trial sessions.
See the dates below, there will be 4 Thursday trials in April - and don't forget we have the straight track to exercise your greyhounds during the week.
Social Distancing will be enforced and you must comply with the 1.5m distance between people to help minimize the risk to the community.
All communal facilities have been withdrawn:
- NO sharing of Sorbolene type products or powder
- NO sharing of catching leads
- NO Chilled water dispenser (so do bring your own water please).
QRIC have made clear that the club must enforce the community rules so please be kind to one another, and to our staff and volunteers.
We are all doing the best we can in an ever changing situation.
Why standing 1.5m apart matters...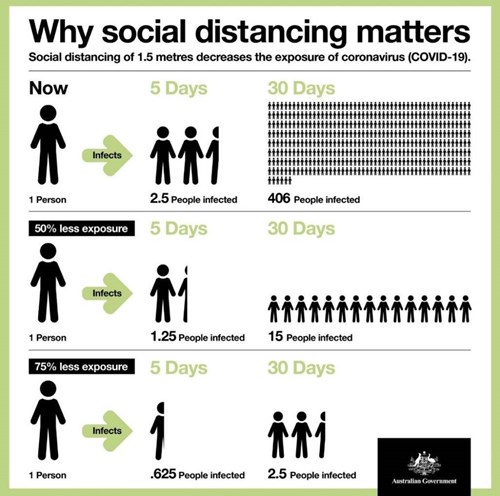 TRIALS INFORMATION for Trainers
THURSDAY TRIALS
Circle Trials are generally held every 2nd THURSDAY
Commencing at 3.30 pm
Due to COVID-19 measures we will try for as many Thursday trials as we can... We do have to fit in with the Turf Maintenance and must do the Tracks aeration, top dressing etc so the track is in prime condition.
Upcoming THURSDAY trials dates are....
April 2nd
Thurs 9th NO trials due to track maintenance
April 16th
April 23rd
April 30th
See the new rules about PRE-BOOKING your trial. If you don't book by Last Race Monday - you will not be permitted to attend the Trials - they will be a locked event (Managed by QRIC)
*******
Trails on Mondays - After Races
We used to hold trials after racing had concluded on Monday's, but this is NO LONGER an option due the the COVID-19 risk measures.
Cost is $15 per dog (non-members)
Cost is $10 per dog (members)
Book your trial at the Greyhound Office
* * * * *
Straight Track TRIALS
The club operates a Trial sand Straight Track (270m)
Volunteers usually operate this track:
Thursday 8.00am
SOME Sundays 7am **IF YOU BOOK** [When the horses are not racing! - check with Alan].
For Straight Track Trials info call Alan Raines on 0405 296 043
**Days may vary call for more info**
* * * * * * * *
For further information please call the office on
07 4152 2033
(phone diverts to mobile when office unattended)
or email
bundy_greyhounds@bigpond.com