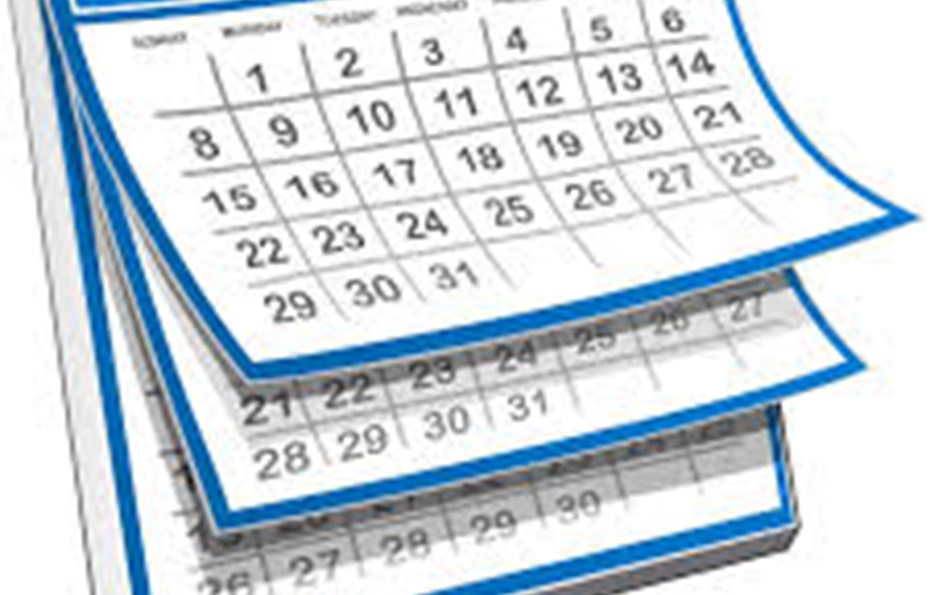 TRIAL DATES BUNDABERG
Circle trial dates
OCTOBER
Thursday 1st
Monday 5th
Monday 12th
Thursday 15th
Monday 19th
Monday 26th
Thursday 29th October
**Monday Trials after Last Race**
BOOKINGS are ESSENTIAL - please phone the office 4152 2033
Trials begin after the Senior Steward clears the last race [effectively ending the Race Meeting] and the 'back gate' is opened 
Trial fees: Members $10 per dog
Non-Members $15 per dog
[Please ensure members only trial their own dogs, to be fair to the club].
NOTICE FOR TRAINERS REGARDING CHANGES TO TRIALING PROCEDURES AT BUNDABERG
Licenced participants would be aware that Racing Queensland is updating policies relating to licenced Trial Tracks.
To ensure that our Circle & Straight trial tracks comply with the RQ procedures some changes are required, with trails only run on gazetted trialling days.
Circle trials will be held on Monday Race Days & every second Thursday - weather & track conditions permitting.
CIRCLE TRIALS –
ALL trials must be pre-booked and prepaid.
The cost remains unchanged [$10 Members & $15 for Non-Members]
Thursday Trials are FORTNIGHTLY
Thursday trials require a minimum of SIX dogs booked & prepaid
No bookings may be taken on the day.
STRAIGHT TRACK TRIALS
Price increased from 1st June 2020
$5.00 per trial or $20 per month (unlimited trials)
Trials must be pre-booked and prepaid
No bookings may be taken on the day.
Trainer must not trial dogs for other trainers (under their $20 monthly fee)
The Straight Track organising group has announced STRAIGHT TRACK will Operate on:
WEDNESDAY,  THURSDAY  & SATURDAY
Participants found using facilities outside these times, or not paying for the usage, will have their usage rights suspended.
A Note about COVID-19 Risk Measures:
Social Distancing must be maintained with a distance of 1.5m distance between people to help minimize the risk to the community.
All communal facilities have been withdrawn:
- NO sharing of Sorbolene type products or powder
- NO sharing of catching leads
- NO Chilled water dispenser (so do bring your own water please).
QRIC have made clear that the club must enforce the community rules so please be kind to one another, and to our staff and volunteers.
We are all doing the best we can in an ever changing situation.
Why standing 1.5m apart matters...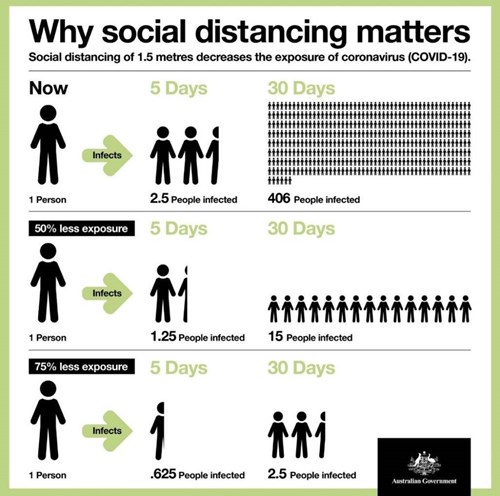 STRAIGHT TRACK TRIAL INFORMATION for Trainers
Straight Track TRIALS
The club operates a Trial sand Straight Track (270m)
Volunteers usually operate this track on behalf of the Club.
For Straight Track Trials info call Alan Raines on 0405 296 043
**Days may vary so do call for more info**
* * * * * * * *
For further information please call the office on
07 4152 2033
(phone diverts to mobile when office unattended)
or email
bundy_greyhounds@bigpond.com